You have your website up and running, and want to start layout and publishing editorials in WordPress. Congratulations!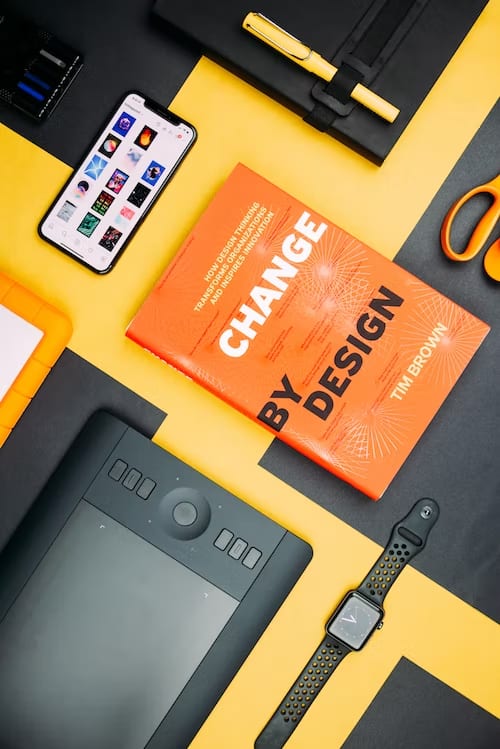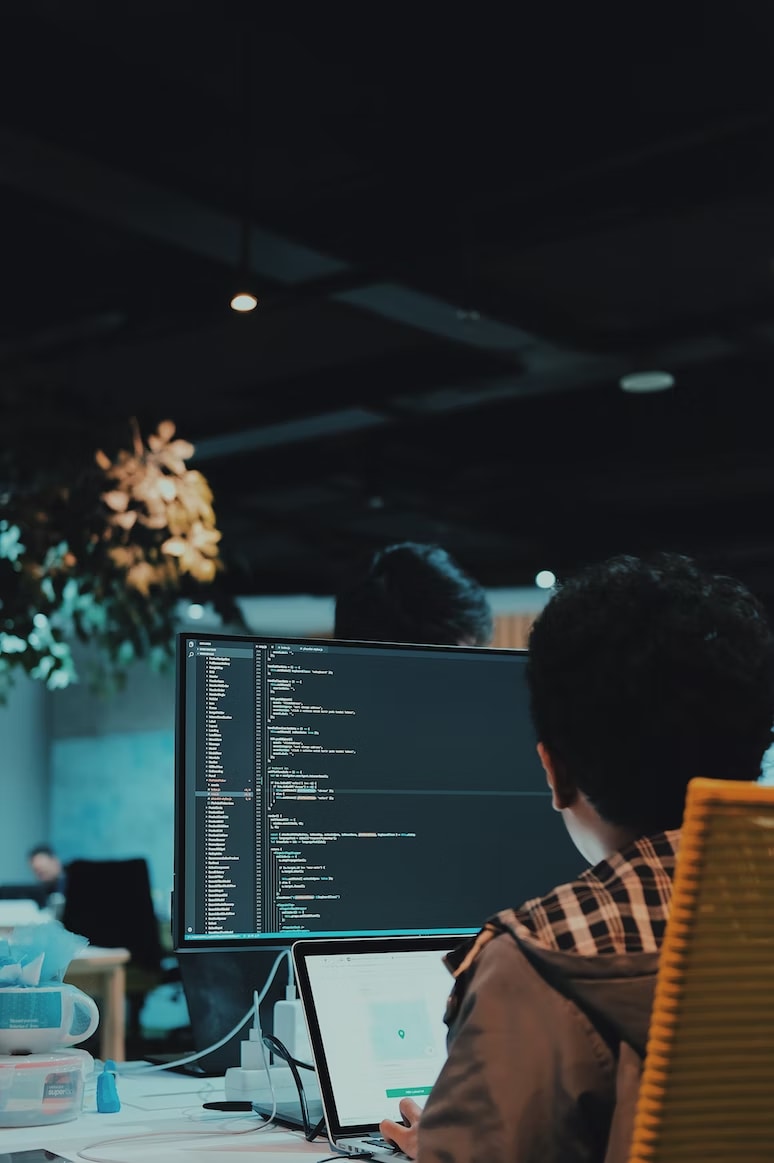 You have already picked a WordPress theme or maybe hired someone or an agency to design the website for you. The overall structure of your website is good, SEO is ok and now it's time to start blowing some life into the site creating content.
In the process of designing your website, you of course have been very focused on having the overall design be in line with company design & brand guidelines, or if you don't have that, at least a design and aesthetics that are well in line with what you like.
Obviously, when you start designing your first editorial article or blog, you want this to be up to the same standard as the overall website design. Secondly, you have most likely invested a lot of time and money into the visual elements of the content you want to publish, so that should be highlighted. As the saying goes, a picture says more than a thousand words. We live in a highly visual world (e.g. Instagram) and today's consumer expectation is that all content should be highly visual and that it will have an integral role in its presentation.
The first lesson that you will learn is that website builders like Divi or Elementor are not designed for repetitive publishing, that is unless you want some very simple "blog-themed" designs.
While the WYSIWYG drag & drop website builders are really great at helping you simplify the design and coding phase when building your site, they are not the best tool when you want to go into "production mode" and want to produce and publish a large volume, i.e. editorials, articles, blogs, etc. What you really need is a tool that can analyze your content and fit that into already formatted templates and thereby simplifying and speeding up the process considerably.
So obviously drag & drop editors like Elementor and Divi add a lot of value when designing and optimizing your website, no doubt about it. However, they all have some shortcomings as they struggle in finding the optimal trade-off between time/complexity of publishing one single article and the perceived user/design experience. What we see time and time again is that the following challenges occur when publishing larger volumes of content.
Well if you are an agency, blogger, or publisher that wants to frequently publish content that has an editorial feeling and design and you don't want it to look the same every time, then you will need help in automating the design and layout of your content. Layout Easy is what we hope soon will be a new category of plugins that help with the task of automating the creation and design of content. Our idea would be to call this new category of WordPress plugins Layout Engines